We are fierce strategists and creatives who enjoy helping you reach your goals.
We're media pros, producers, writers, designers and visionaries, and we like using every tool available to give you an unforgettable experience. Our first mission is always to build your trust and operate with integrity.
We have offices in Houston, TX and New Orleans, LA, but we service clients everywhere. Give us a call. We'd love to meet you.
We have the experience and the passion to work hard for you
Because we love what we do, we go to work helping you shine a light on your brand. We do our research and employ the best practices in our industry to ensure our efforts match your expectations.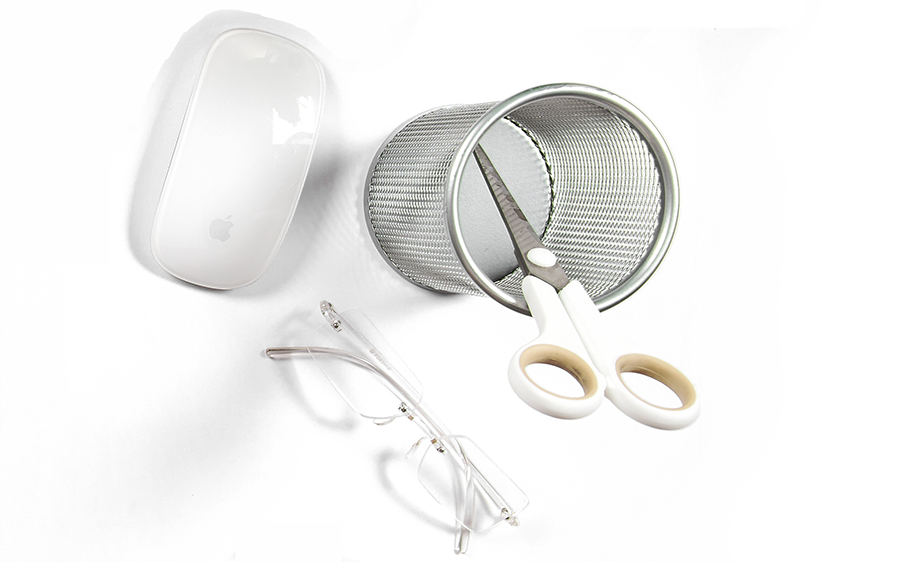 The driving force behind Misty Blue Media
Misty Starks is an award-winning writer and video producer, publicity consultant, technology advocate, and founder of Misty Blue Media, a digital publishing and content creation firm.
Misty has served as a communications consultant and writer for global Fortune 500 energy companies, an American university and a leading firm in the human resources industry. Prior to her work in corporate America, Misty was a producer for the internationally syndicated television program, Judge Alex. She was also a Web producer for Black Entertainment Television (BET), where she created online content for the network's flagship shows.  Misty has served as a television news writer and producer at KRIV-TV in Houston and at New York 1 News in New York City. Her written work has appeared in various publications in print and online, as well as in national commercials for television and radio.
​Misty is the recipient of various awards for communications excellence from several organizations, including the International Association of Business Communicators (IABC), the American Marketing Association (AMA) and the Public Relations Society of America (PRSA).
​A native of New Orleans, Louisiana, Misty holds a Bachelor of Arts degree in communications from Howard University in Washington, D.C. and a Master of Liberal Arts degree in communications from the University of St. Thomas in Houston, TX.